Most people cringe when they hear the words keto because they think it means boring, repetitive meals, tons of bacon, and always feeling hungry. And while bacon is never a bad thing in my book I could see how the idea of eating it day in and day out may not sound appealing. Lucky for you, that's not what it's all about; keto is all about balancing healthy fats and low carbs so you look and feel your best.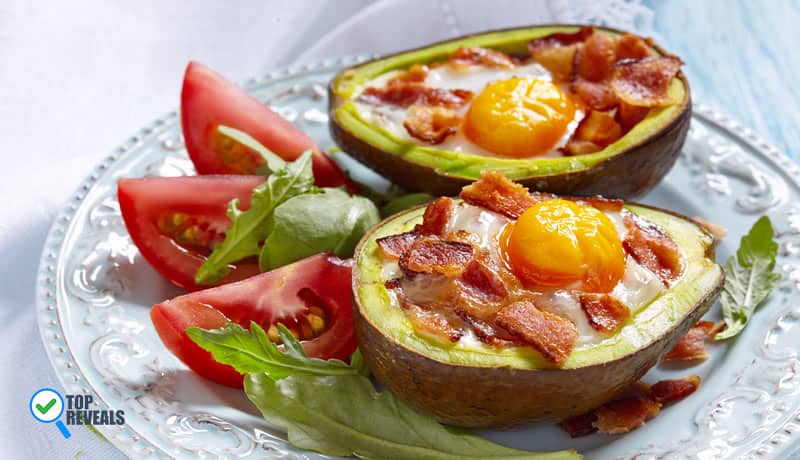 I should know- I've been following a keto diet for the past 7 years. Fact is, there are a variety of foods you can eat and yes, you can feel full while taking in fewer carbs. Don't believe me? Then check out, and try my favorite keto diet recipes and see for yourself.
Yummy and Easy Keto Diet Recipes
Ooey, Gooey Cauliflower Crusted Grilled Cheese
Who said you can't enjoy a crunchy, oozing grilled cheese when you cut carbs? As this recipe via
Kirbie's Cravings proves cauliflower "pitas" works just as well; and of course you can use any cheese you want, from cheddar to Swiss.
Veggie Delight- Vegetarian 3 Cheese Quiche Stuffed Peppers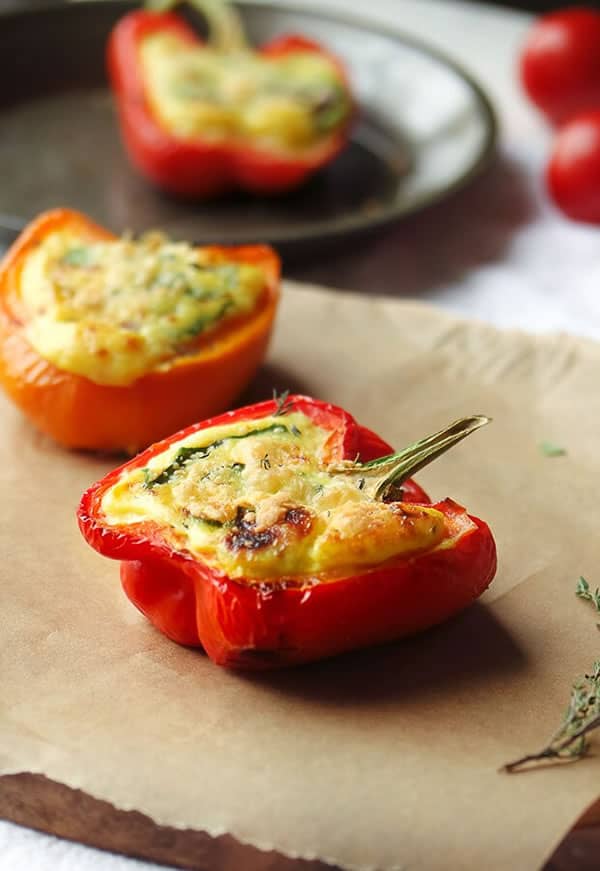 Vegetables are a great way to feel full without consuming too many calories; they also give you some wiggle room to punch up the flavor by using some creamy ricotta and tangy parmesan cheese, like in this recipe from Ruled.me.
And cooking it all in the pepper gives it a burst of flavor throughout.
Everything You Imagined Everything Bagels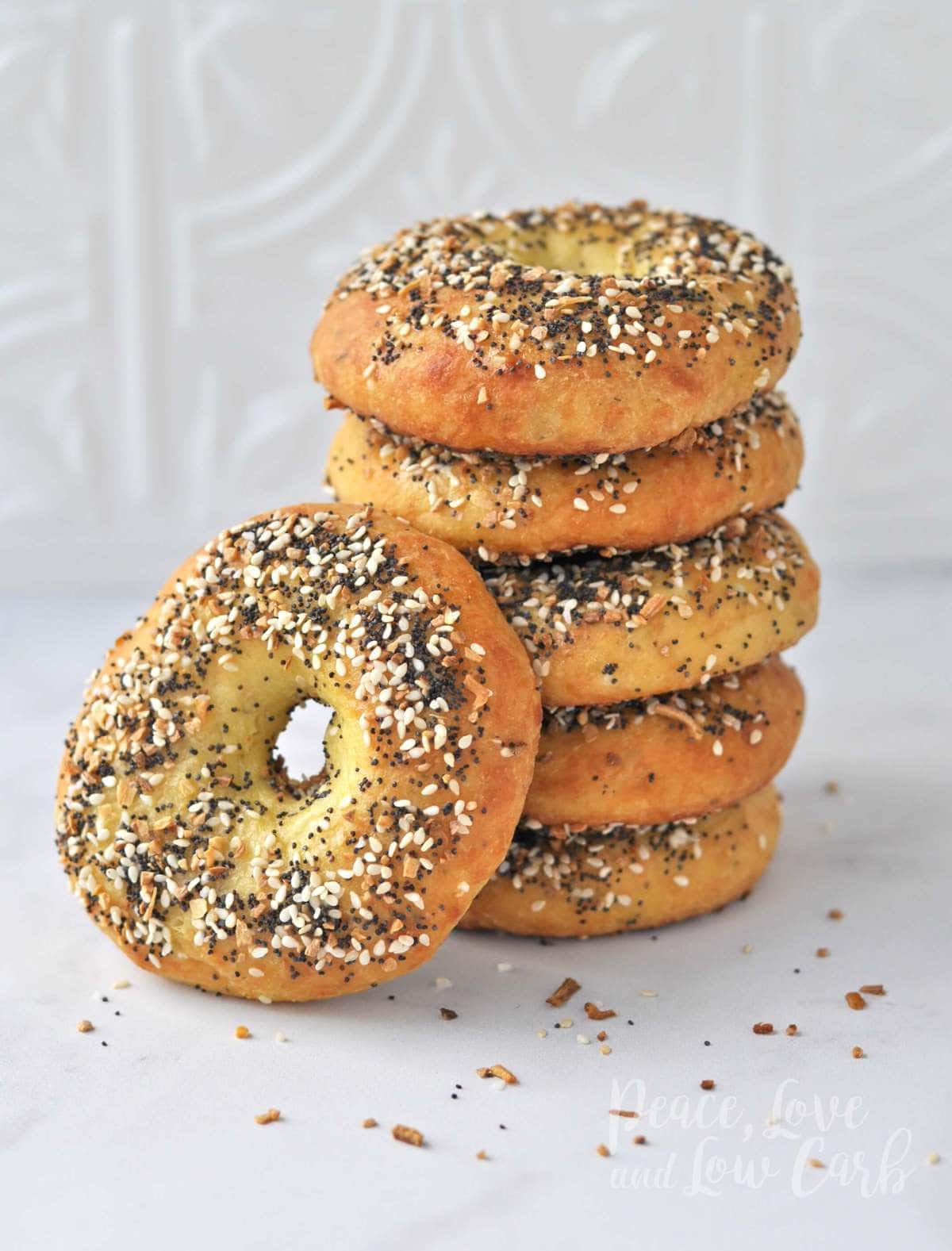 Peace, Love, and Low Carb 's everything bagel recipe will have you wondering why you ever worried about cutting carbs. The secret is using almond flour, slashing the carbs without sacrificing flavor.
Fried Delight- Parmesan Zucchini Fries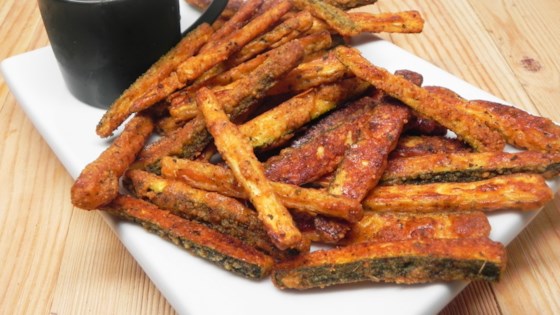 Potatoes may be a no-no because of all the starch but you can still enjoy crispy, salty french fries; just use zucchini in place of the spuds and add some zesty parmesan like in this recipe from Allrecipes for the perfect accompaniment to your juicy burger.